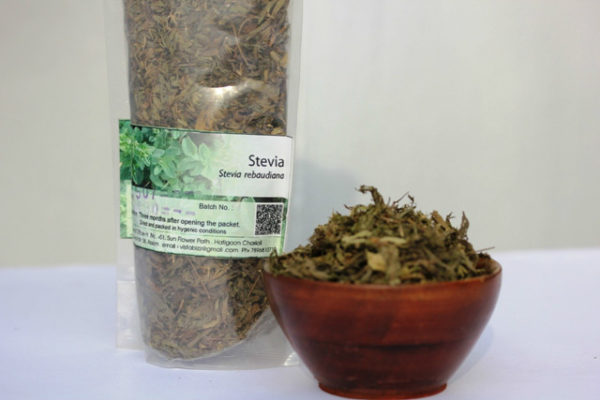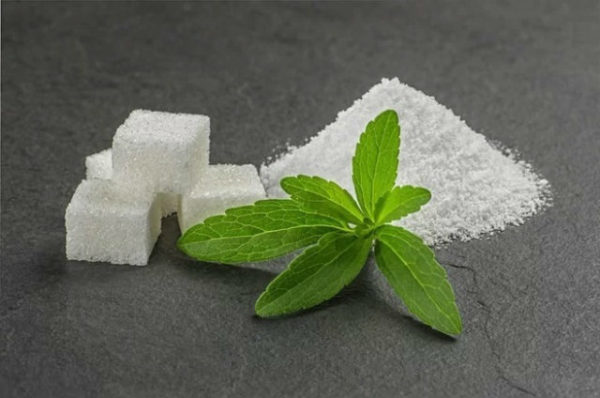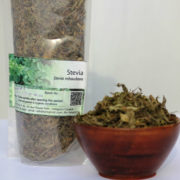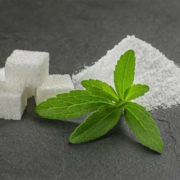 Buy Stevia leaves online 100 gm – 100% pure
274 Rs.
Want to have sweet but calorie conscious at the same time, then we have a perfect and healthy solution for you. Switch to this 100% natural and zero calorie sweetener, a substitute to sugar extracted from the leaves of the plant species Stevia rebaudiana. Made in Assam
5 in stock
Description
Buy Stevia Leaf is a perfect herbal alternative to your white sugar. It is a green leafy plant native to South America, renowned for its medicinal properties. Stevia Leaf can either be used as a medicine or as a sweetener and is an extremely popular product which has gained the attention of fitness enthusiasts all over the globe. Buy Stevia
Features: Buy Stevia
Purely natural , free from additives.
Contains many sterols and antioxidants.
Free from calories and carbs.
Contains stevia glycoside.
100% water soluble.
Heat stable.
Zero G.I.
Health Benefits of Stevia Leaf:
Healthy replacement for unhealthy white sugar or artificial sweetener
Beneficial for weight loss since has no calories or carbs
Zero G.I. sweetener, beneficial for diabetic patients
Beneficial for hair health and dandruff
Tooth friendly sweetener that helps doesn't cause cavities.
Prevents heartburn and indigestion problems
Prevents age-related complications like wrinkles etc.
Can help maintain healthy blood pressure
Ingredients:
Pure Stevia Leaves.
Allergic advice:
Allergy to this product is rare.
How to consume:
Stevia leaf can replace your ordinary white sugar is all of your recipes. Few fresh leaves can be added to the brew of herbal tea.  It can be heated, cooked or baked, unlike artificial sweeteners. It can be used in coffee and other beverages.
Information about the brand:
So Sweet range of stevia products will surely cheer up millions of diabetics, weight watchers, calorie counters, people on low carb diet and fitness freaks throughout India. Herboveda India is the parent brand of so sweet.  It believes in sweetening lives in a natural way and pioneered Stevia in India with an aim to make the zero calorie products a part of daily diet.  It was started 7 years ago and has been educating people about the goodness of Stevia since its inception. It is the largest supplier of Stevia to beverage and food industry. So sweet is their brand stevia products in the form of tablets, spoonable, liquid and sachets. Grab a product of So sweet to sweeten your lives in a natural way.