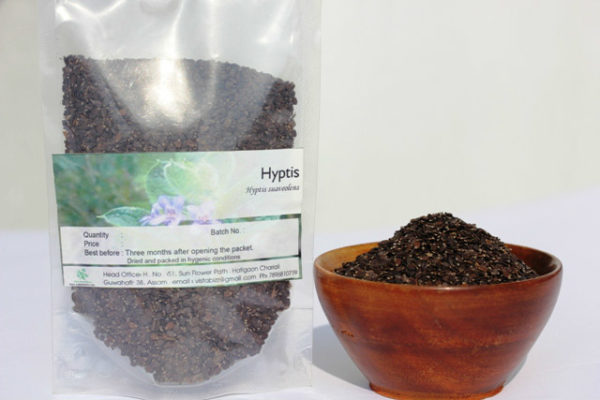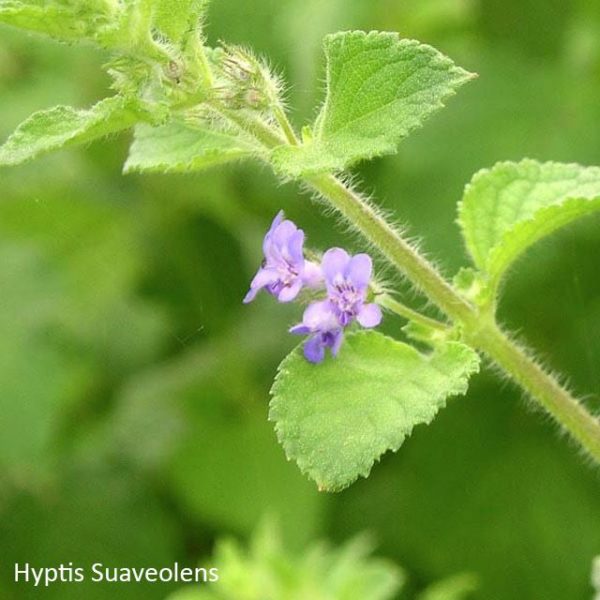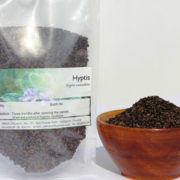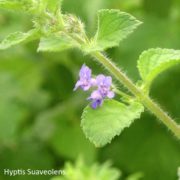 Hyptis – 1 kg
899 Rs.
very good for flavoring dishes or its aroma, hyptis is best for a healthy digestive system, skin and environment. 
5 in stock
Description
Hyptis Suaveolens is a tall, coarse, aromatic, annual herb, up to 2 m high, with 4 angled stem that is greenish, volatile oil, with a powerful menthol odor. The plant is stimulant, carminative, sudorific and lactagogue; infusion is used in catarrhal conditions, affections of the uterus and parasitical cutaneous diseases.
Related Products
Alpinia Galanga 100 g – Pack of 2 – (2 x 100 g)

Need a healthy life.then please try this. How to use:-Once galangal has been dried and crushed and kept in boiling water, one can make galangal tea. This tea can be consumed regularly to produce a soothing and calming effect on the body. Powdered galangal made into a paste can be rubbed onto the body to ease aches and pains. In India, galangal is valued for its use in perfumes and deodorants. It is occasionally used as an aromatic stimulant in atmospheric purifiers as well.

284

Rs.