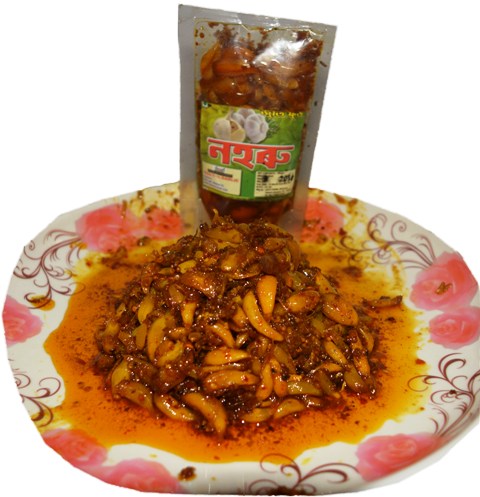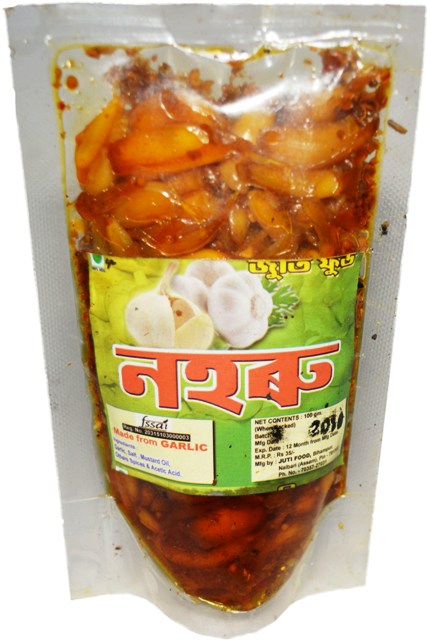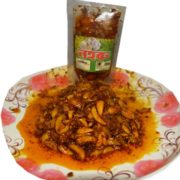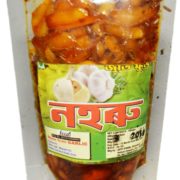 Garlic Pickle 100 gm pack of three
90 Rs.
This garlic pickle from juti food is delicious.Apart from its delicious taste, is loaded with health benefits. It is also great for weight loss as garlic is known to contain allicin which has anti-bacterial effects and helps reduce unhealthy fats and cholesterol. This delightful pickle is full of flavour and health benefits.
30 in stock
Description
Additional information
Reviews (0)
Description
This Garlic Pickle is very delicious and free from harmful color and chemicals.
Related Products
Alpinia Galanga 100 g – Pack of 2 – (2 x 100 g)

Need a healthy life.then please try this. How to use:-Once galangal has been dried and crushed and kept in boiling water, one can make galangal tea. This tea can be consumed regularly to produce a soothing and calming effect on the body. Powdered galangal made into a paste can be rubbed onto the body to ease aches and pains. In India, galangal is valued for its use in perfumes and deodorants. It is occasionally used as an aromatic stimulant in atmospheric purifiers as well.

284

Rs.