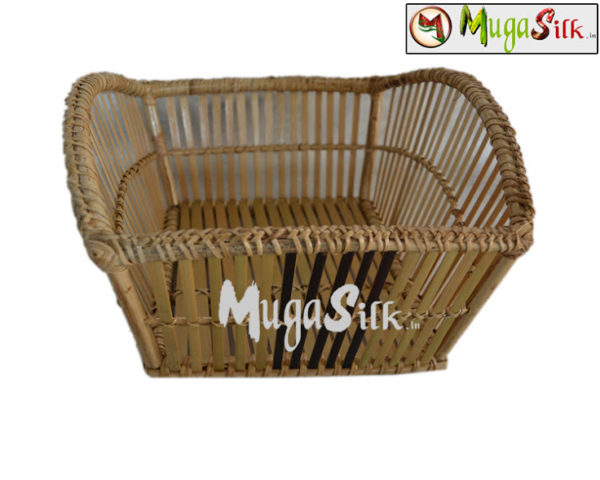 Handwoven Eco Friendly Bamboo File and Documents Storage
1,499 Rs.
Beautifully handwoven 100% bamboo multipurpose storage.This multipurpose storage can be used many ways like news paper,magazine box etc. #Stop using plastic use natural products.
5 in stock
Description
Additional information
Reviews (0)
Description
Water Reed products are purely natural and ecofriendly.They are made from dried stems of the Water Reed plant.Each and every Water Reed products are handwoven, no machines or electrical supplies are used.Purchase eco friendly product and contribute to eco friendly enviroment.By purchasing water reed products you are also helping the poor artisans who works in this field.