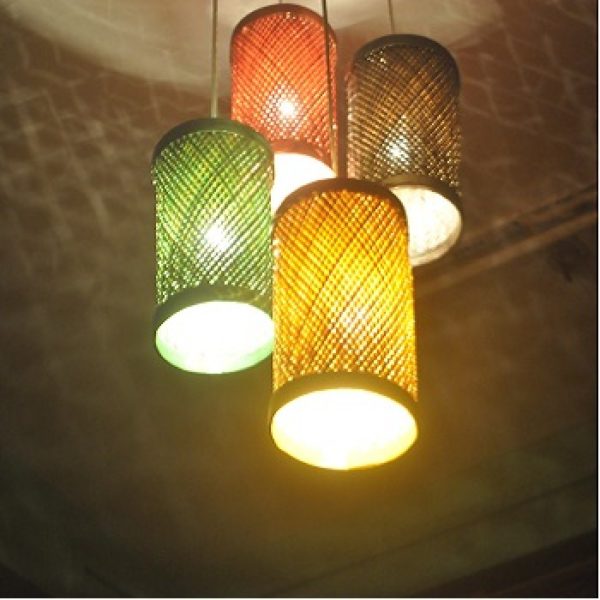 Handmade Bamboo Decorative Lamp-Set of 4
3,999 Rs.
Handmade bamboo decorative multicolor lamp.Perfect for your bedroom.
5 in stock
Description
Cane and Bamboo furnishing are very elegant and beautiful. If you want to go green and create a unique setup in your house then please go for cane and bamboo.It is simple, and elegant cane&bamboo furniture is perfect for all types of home decors.Cane and bamboo furnisher are very light weight and durable and easy to maintain
Related Products
Ethnic Bell Metal Traditional Serving Dishes, Set of 5

A soup bowl with a stand,Spoon,Round soup bowl,Tea tray and a small tray.Combination of five essential cookware made from bell metal.Make your dining room incredible.There are lots of medical benifits of bell metal products and it is a good habit to have food in bell metal dishes.Traditoinally used by the royal falimies of Assam in early days.

Material: Bell Metal; Colour: Bronze
Size: Stand Bowl: 7 cm, Spoon: 5 cm, Plate: 13 cm, Round Bowl: 6 cm, Small Tray: 7 cm
Capacity of bowl: 150 ml
Package Contents: 1 Plate, 1 Round Bowl, 1 Stand Bowl ,1 Tray And 1 Spoon
Number of Pieces: 5

12,999

Rs.