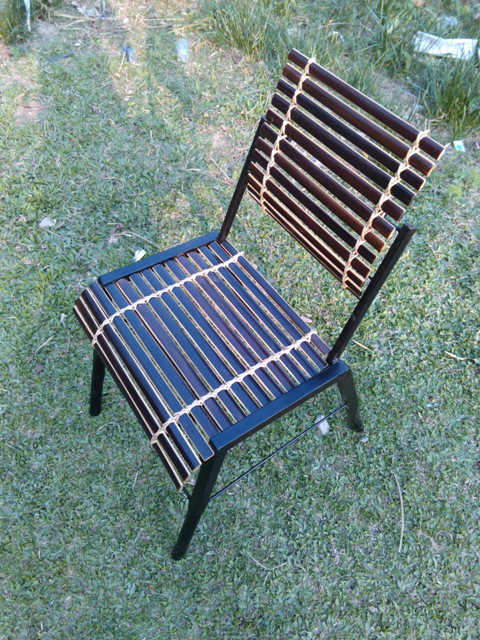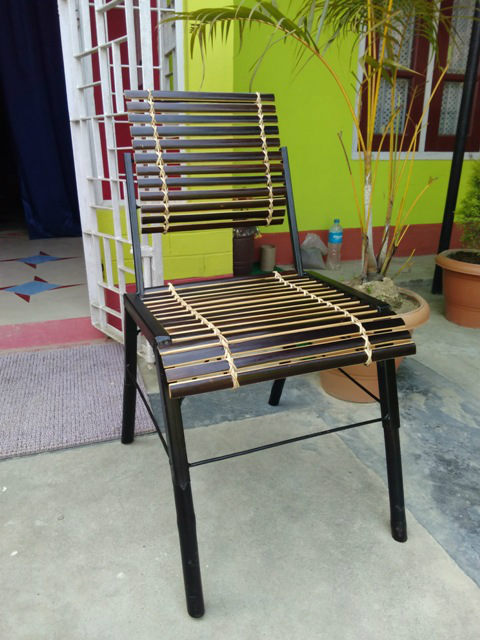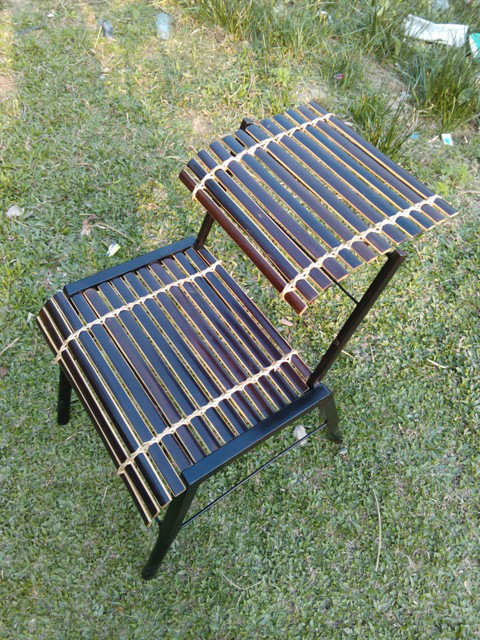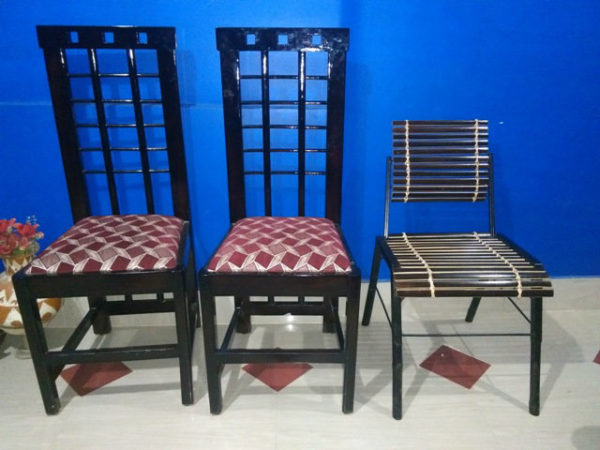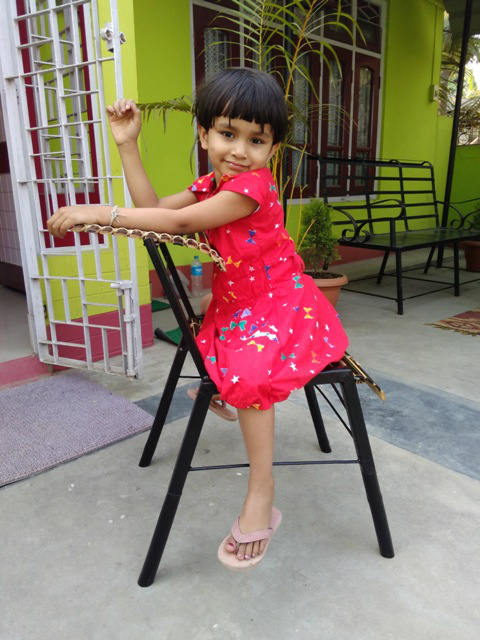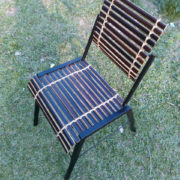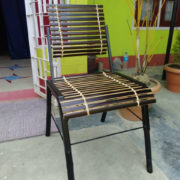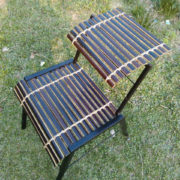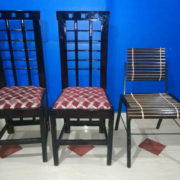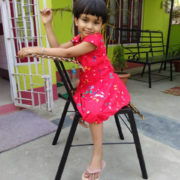 Cane and Bamboo Wonder Chair-The Back Pain Specialist
1,599 Rs.
*Designed by experienced engineer.
*Made by skilled artisans.
*Designed to relax your back.100% effective.
*Suitable for garden and living room.
5 in stock
Description
This exclusive chair is specially designed to relax your back. Replace your old office and living room chair with this beautiful back pain specialist chair.