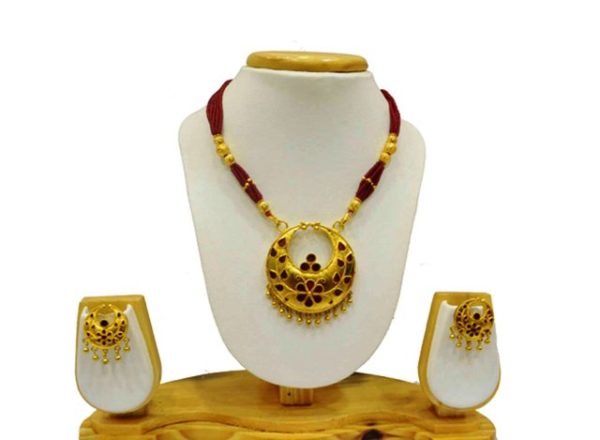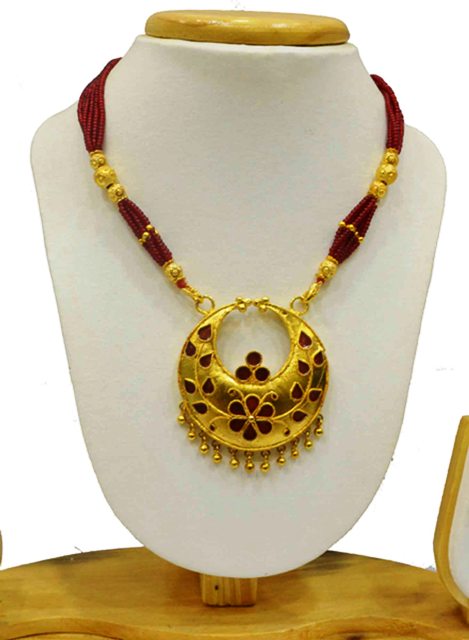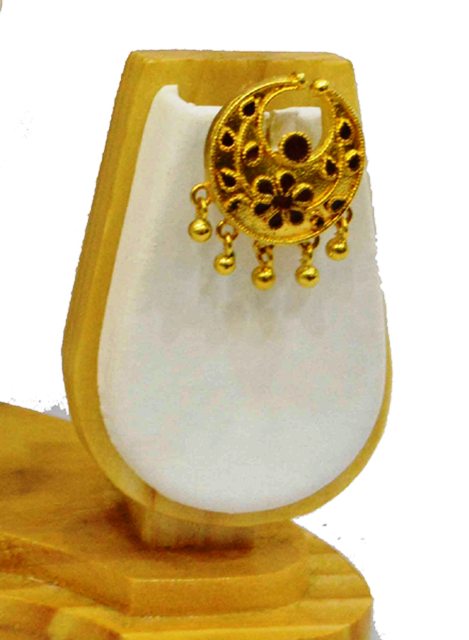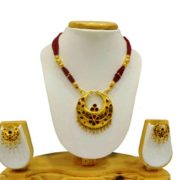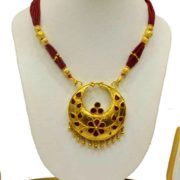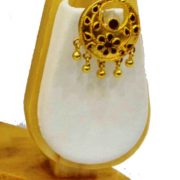 Assamese Jewellery Keru Pendant With Earings Online
3 Rs.
Assamese traditional jewelery has a unique style statement.It is made by skillful jewelery makers from various parts of Assam.The design is very unique and carry a glamor of tradition & culture
* 100 % genuine product
* Genuine Silver with gold quoted
* Made by skilled artisans of Assam
* Assamese Jewellery
* Assamese traditional jewelery
2 in stock
Description
This traditional, exotic & unique Assamese jewellery is completely handmade. Gold plated on silver and only made by skilled hands. They are beautifully designed and very affordable. Gold jewelry has traditional designs, which are skillfully designed by jewellers of the state and are exclusive.
Assamese traditional jewelery has a unique style statement.It is made by skillful jewelery makers from various parts of Assam.The design is very unique and carry a glamor of tradition & culture
* 100 % genuine product
* Genuine Silver with gold quoted
* Made by skilled artisans of Assam
* Assamese Jewellery Nagaon
* Assamese traditional jewelery
How to use Assamese Traditional Jewellery (Safety Tips for Assamese Traditional Jewellery:
* Store in a dry container free from any chemical contact like,perfume,dendrite,nepthalene balls etc
* After wearing make sure that the sweat gets dried up before storing
* Wear the jewellery at the last moment after completing the?make up and dress up.
* Avoid spraying perfume after wearing any Jewellery
* Never throw the Traditional Jewellery upon any hardtop surface and always handle delicately
Features:
* Eco friendly
* Handcrafted with perfection
* Handmade by expert Northeast artisans
* Free of toxins and metals that cause allergy to your skin
* Simple, elegant and trendy
* Ideal for gifting