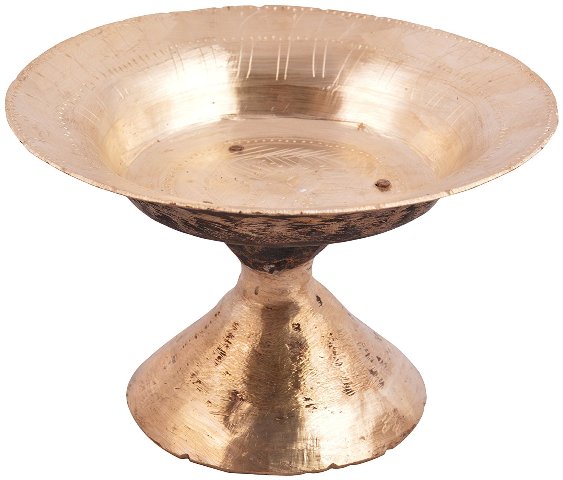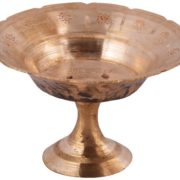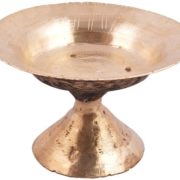 Ethnic Bell Metal Tray With Stand(Bota)-500gm
1,599 Rs.
16 in stock
Description
A handicraft item made of Bell Metal from Sarthebari, Assam. It is a type of tray with stand (In assamese it is called Bota).It is used in Assamese day to day life.One can gift it in special occations.
Related Products
Ethnic Serving Dish Soup Bowl and Spoon Set Of 3-Bell Metal

Ethnic bell metal combo.There are lots of medical benifits of bell metal products and it is a good habit to have food in bell metal dishes.Traditoinally used by the royal falimies of Assam in early days.
Material: Bell Metal; Colour: Bronze
Size: Stand Bowl: 7 cm, Spoon: 5 cm, Plate: 12 cm
Capacity of bowl: 150 ml
Package Contents: 1 Plate, 1 Stand Bowl And 1 Spoon
Number of Pieces: 3

9,999

Rs.