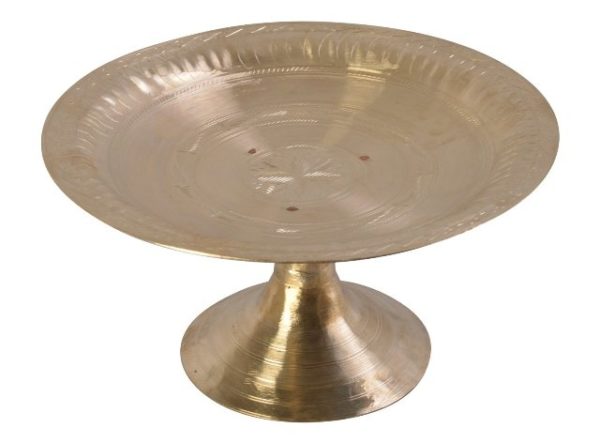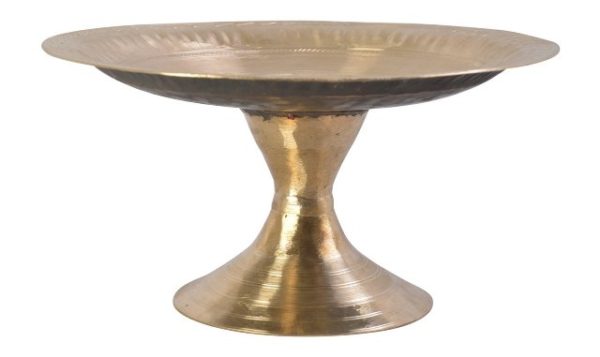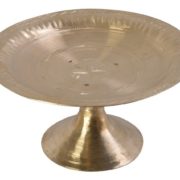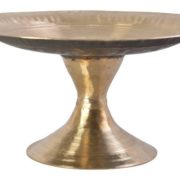 Ethnic Bell Metal Serving Dish With a Stand(Ban Kahi)-1000gm
2,300 Rs.
19 in stock
Description
Dish with Stand (Baan kahi)- It is made of Bell Metal. Type of dish with stand, In assam it is called baan kahi. It is a traditional dish of assamese culture; one of the best product of handicraft bell metal industry. Kahi is an integral part of the rural as well as urban life of Assamese society, India. Benefits of Bell & Brass Metal- 1) The copper in Bell metal makes the items germicidal depending upon the type and concentration of pathogens and the medium they are in, copper kills these micro organisms within a few minutes to hours of contact. 2) The potential efficacy of copper alloy based components improves indoor air quality. 3) It is suitable for daily use because it is wear and tear resistant, bright, scratch and wrinkle resistant for decades. 4) It is heat resistant so you can serve hot and yummy food without a worry. 5) It is equally valuable even after damage as almost 90% of all bell metal alloys are recycled. Care Instructions- Bell metal products have life-long durability. The more energy you put to clean it the shinier it will become. Regular vacuuming will brighten the shine of the object. In case of extreme dirt, clean it with lemon & detergent and leave it to dry. Though it is wear and tear resistant but in extreme mishandling it may brake. It is recommended to return to us how old it may be, as it recyclable. You can pick a new product simply paying the price of making charge.
Related Products
Ethnic Bell Metal Traditional Serving Dishes, Set of 5

A soup bowl with a stand,Spoon,Round soup bowl,Tea tray and a small tray.Combination of five essential cookware made from bell metal.Make your dining room incredible.There are lots of medical benifits of bell metal products and it is a good habit to have food in bell metal dishes.Traditoinally used by the royal falimies of Assam in early days.

Material: Bell Metal; Colour: Bronze
Size: Stand Bowl: 7 cm, Spoon: 5 cm, Plate: 13 cm, Round Bowl: 6 cm, Small Tray: 7 cm
Capacity of bowl: 150 ml
Package Contents: 1 Plate, 1 Round Bowl, 1 Stand Bowl ,1 Tray And 1 Spoon
Number of Pieces: 5

12,999

Rs.